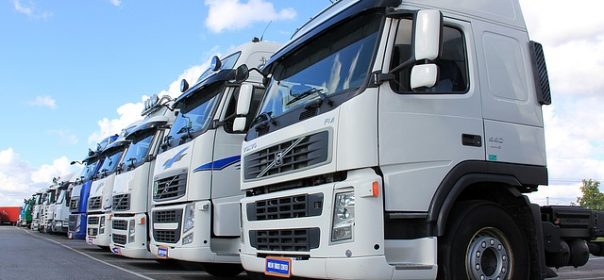 Why a new lorry requires a new frame of mind
If you're a lorry driver, experienced or novice, you will already know there can be a big difference from driving one lorry to another. This means when your company decides that it is time for an upgrade, and they give you a shiny new lorry, you need some time to adjust but you also need a new frame of mind too.
The brakes will possibly be sharper and feel different, as will the gears and the steering wheel, so you need to give yourself time to get used to everything. You should also feel more inclined to keep the lorry looking perfect as it's completely brand new, so braking early and taking more caution is important too. It can take a little while to get a good feel for how the lorry handles, what it's good at, what it's bad at, so be patient and get used to it. The more lorries you try, the better they'll be. With every upgrade, lorries feel newer, sleeker and faster with better brakes, and they handle better too.